Techno Radio
Donde escuchar?

Techno radio emite en World music 3d, una plataforma de música en un entorno virtual en 3d.
Esta plataforma cuenta con una aplicación, que se llama el visor, la cual utilizas para entrar en el mundo virtual.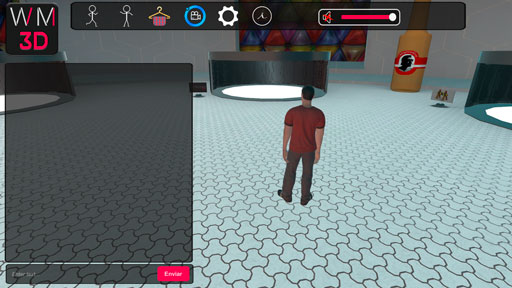 En la cúpula, que es el nombre de la sala de entrada al mundo virtual, debes dirigirte al teletransporte de Techno Radio.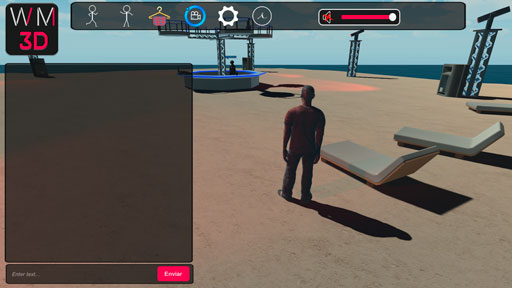 Una vez teletransportado estarás en la sala virtual de Techno Radio.
Puedes descargarte la app aquí o saber más en World music 3D.
Horarios
(En pruebas)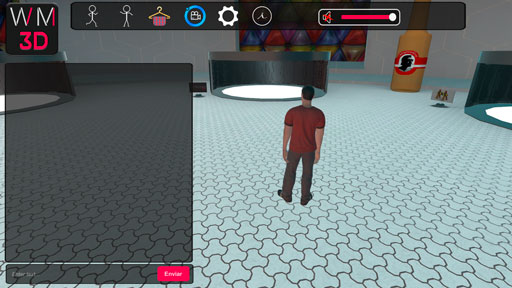 Los Dj's
(En pruebas)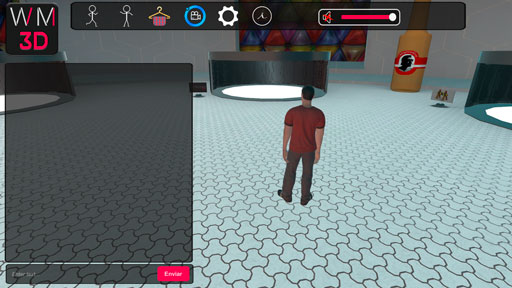 DjTitulo
Some quick example text to build on the card title and make up the bulk of the card's content.
RRSS